Beaches full of sun and blue!
Greece has 14,800 kilometres of coastline. You can easily find around 400 beaches and 10 marinas awarded with the Blue Flag. What really makes Greece unique, is the fact that, in such a small country you can find so many beaches, each and every one different from the other!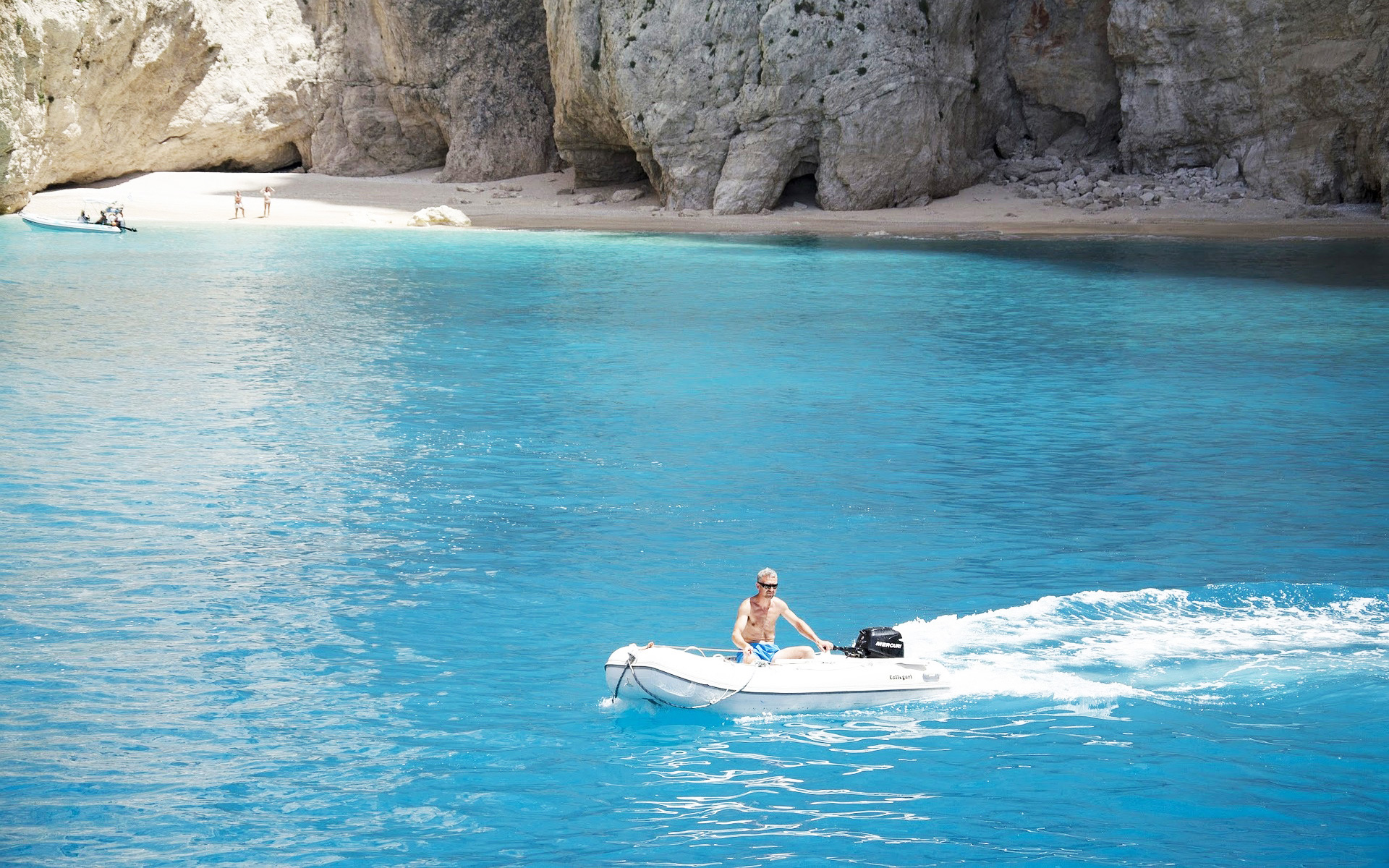 The magnificent Greek islands!
The Aegean light shines so bright on the Greek islands. You will draw memories that you will never forget from their beauty and uniqueness. You will find those cosmopolitan and luxurious islands, like Santorini, Paros, Mykonos and islands that are pure and pristine with untouched beaches of timeless beauty like Skyros, Paxoi, Kithira. And they are so many! Hundreds of them that can be reached in a few hours!



Gastronomy
The gastronomic wealth of Greece is a basket full of natural perfumes and tastes. Emphasis is given on using pure raw materials, that are grown locally –dishes, that are cooked slowly with "meraki" and without fussy sauces, seasoned with natural herbs and virgin olive oil. Greeks enjoy having with their friends and family lunch or dinner that can last for hours. Good wine, ouzo or tsipouro accompanies all those delicious plates served. And don't forget that traditional Greek cuisine is among the healthiest in the world!



Culture
Greece has a 5.000 years old history. What can be told about Acropolis of Athens, surrounded by numerous archaeological sites, the Temple of Poseidon, 50km from Athens, with a stunning view to the Aegean sea, the Ancient Olympia, home of the Olympic Games in the ancient years, Delphi, the "centre of the world", the ancient theater of Epidaurus with the perfect acoustics, Knossos with the Minoan palaces, Vergina tomb with King Philippos, father of Alexander the Great and thousands monuments on the mountains, the islands and the cities. But it is not only the ancient Greece. You will be surprised by the number of museums, concerts, galleries and exhibitions found in almost every corner.



Sports and adventure in Greece
Where else can you finish your snow skiing and in just half an hour, start swimming in blue and warm waters, enjoying the sun! Sea sports such as sailing, surfing, kite-surfing, scuba diving, can be found almost everywhere. Rafting in unspoiled rivers, rowing in alpine lakes, climbing in high mountains, trekking in green forests, and numerous other sport activities that will offer you natural beauty in wonderful climate.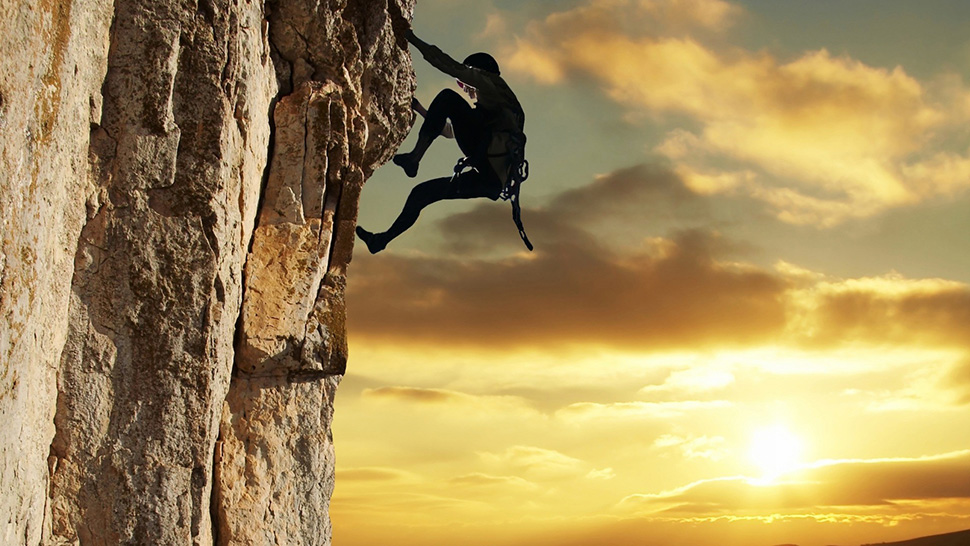 Cruising in the Greek waters
More than 5.000 of islands and islets can be reached by a yacht. Dock in isolated beaches and beautiful bays. For the night, you can chose to walk around the harbors and in wonderful small villages with the cobblestone streets. You will find picturesque ports, astonishing volcanoes, marine parks, caves, ancient cities and historic lighthouses. Enjoy the experience of sailing from island to island. Get to know these unique Ionian or Aegean islands, with hospitable people and natural beauties.